Start seeing amazing results within 2 weeks of using this one product.
Set of Sulfate Free Chebe Haircare Products:
Regular price
$110.00 USD
Sale price
$85.00 USD
Unit price
per
Sale
Sold out
The women of Chad possess some of the longest and most luxurious hair in the world, and their secret ingredient for achieving such stunning tresses is none other than the incredible Chebe Powder. This amazing ingredient has been a staple in their hair care regimen for decades, and they continue to rely on its powerful properties to maintain the health and length of their locks.
After conducting extensive research, we have harnessed the power of Chebe Powder to create an unparalleled hair care product that promotes rapid growth, maximizes length retention, eliminates itchy scalp, reduces shedding, and overall, ensures optimal moisture levels for healthy and vibrant hair.

Our formula is designed to penetrate deep into the hair shaft, providing intense nourishment and restoring the natural balance of your hair. With our unique blend of potent natural ingredients, including the legendary Chebe Powder, your hair will become stronger, thicker, and more resilient than ever before.

Experience the wonders of African hair care traditions with our revolutionary hair care product, and unlock the full potential of your hair for a healthier, more beautiful you.
Sets comes with:

8oz Sulfate Free Moisturizing Shampoo 
8oz Moisturizing Conditioner 
8oz Leave In Conditioner/ Hair Care 
2oz Hair Oil for Growth. 

4oz Hair Butter for Healthy Hair Growth and Length Retention.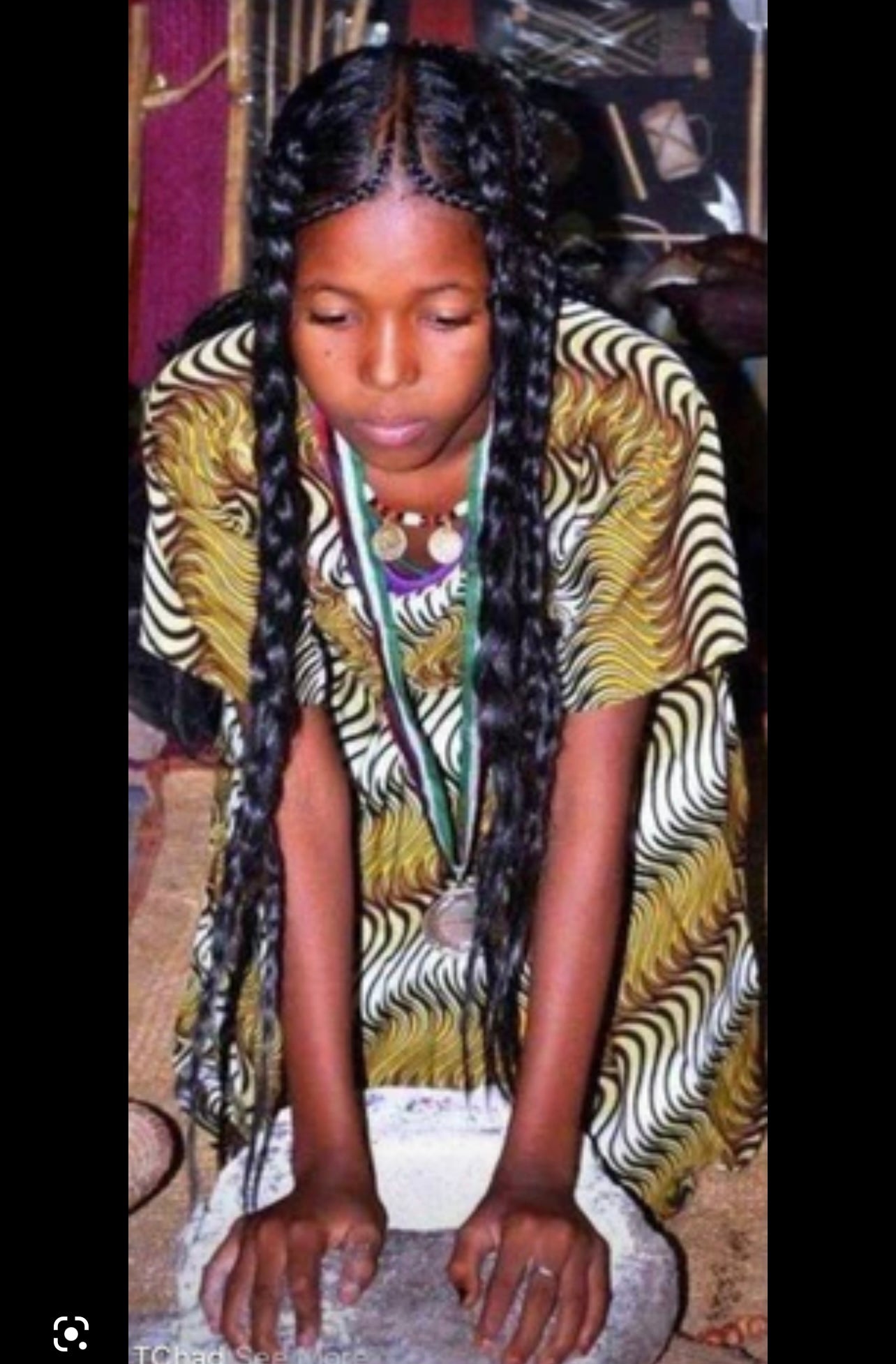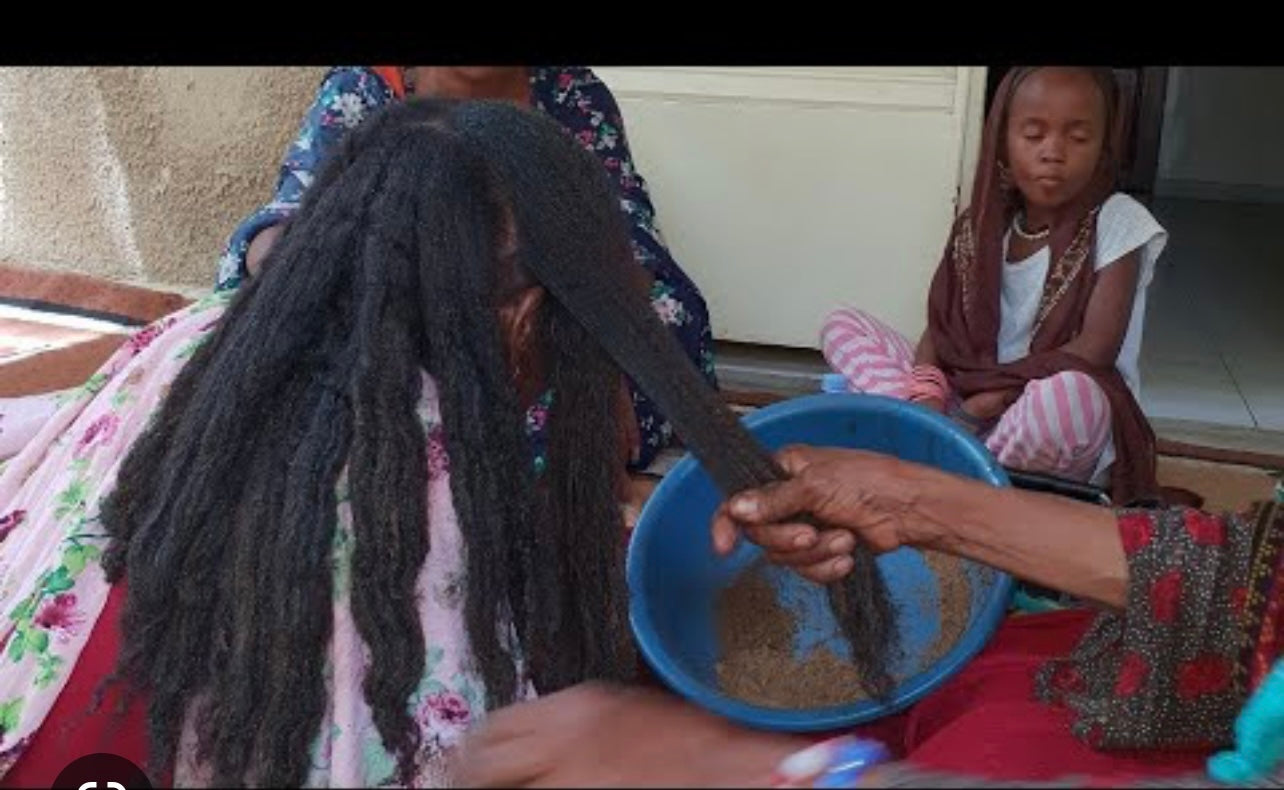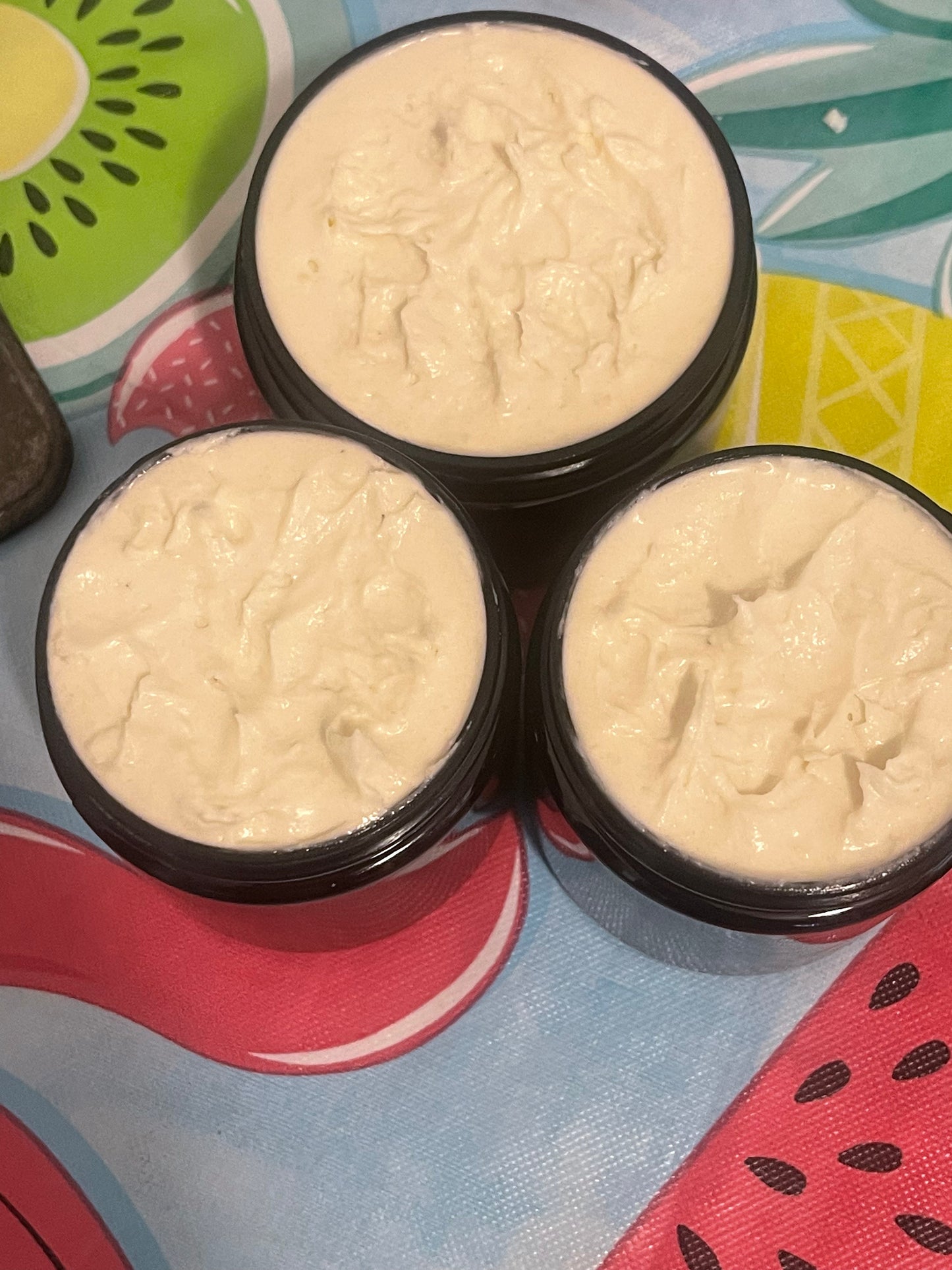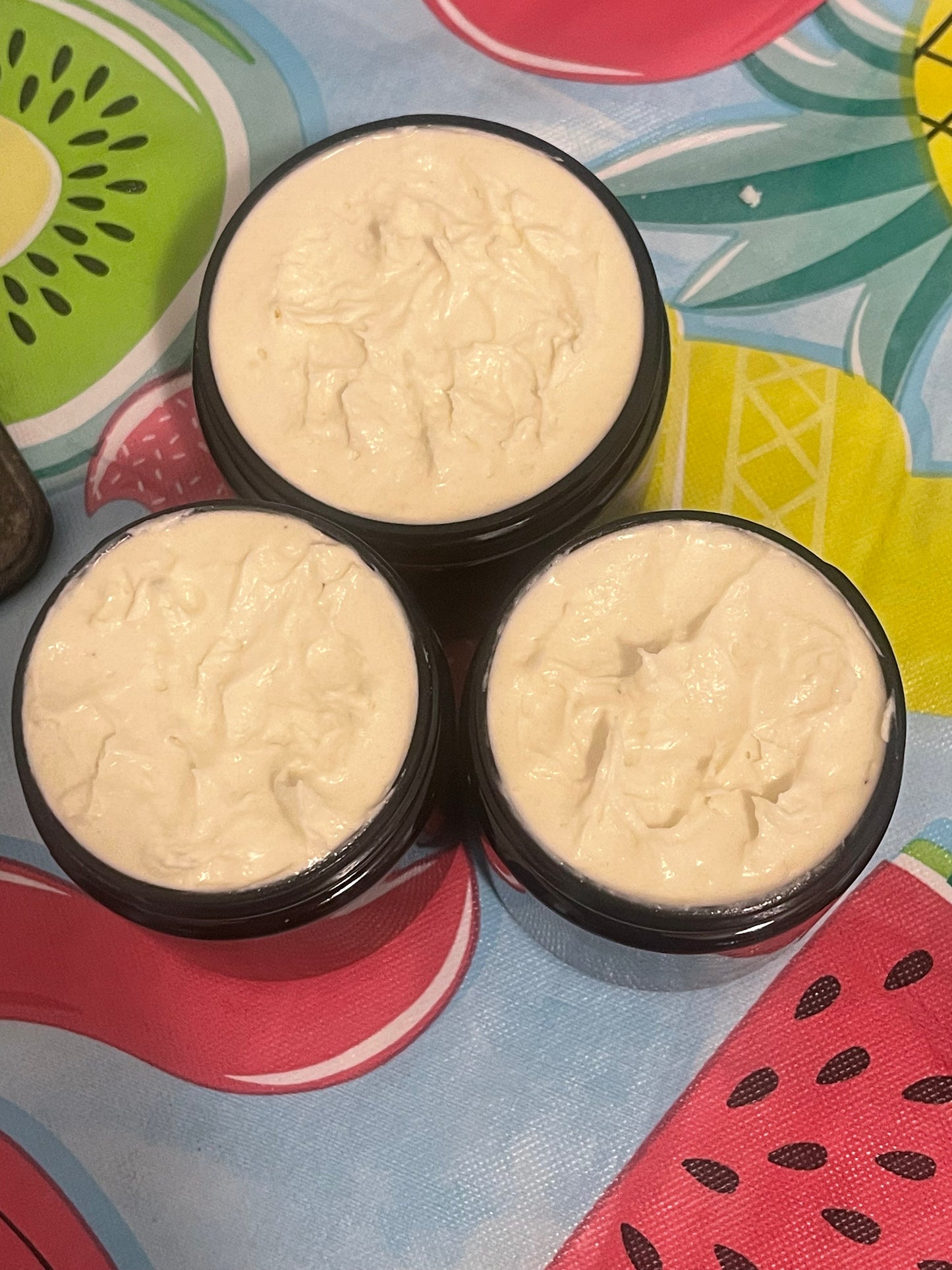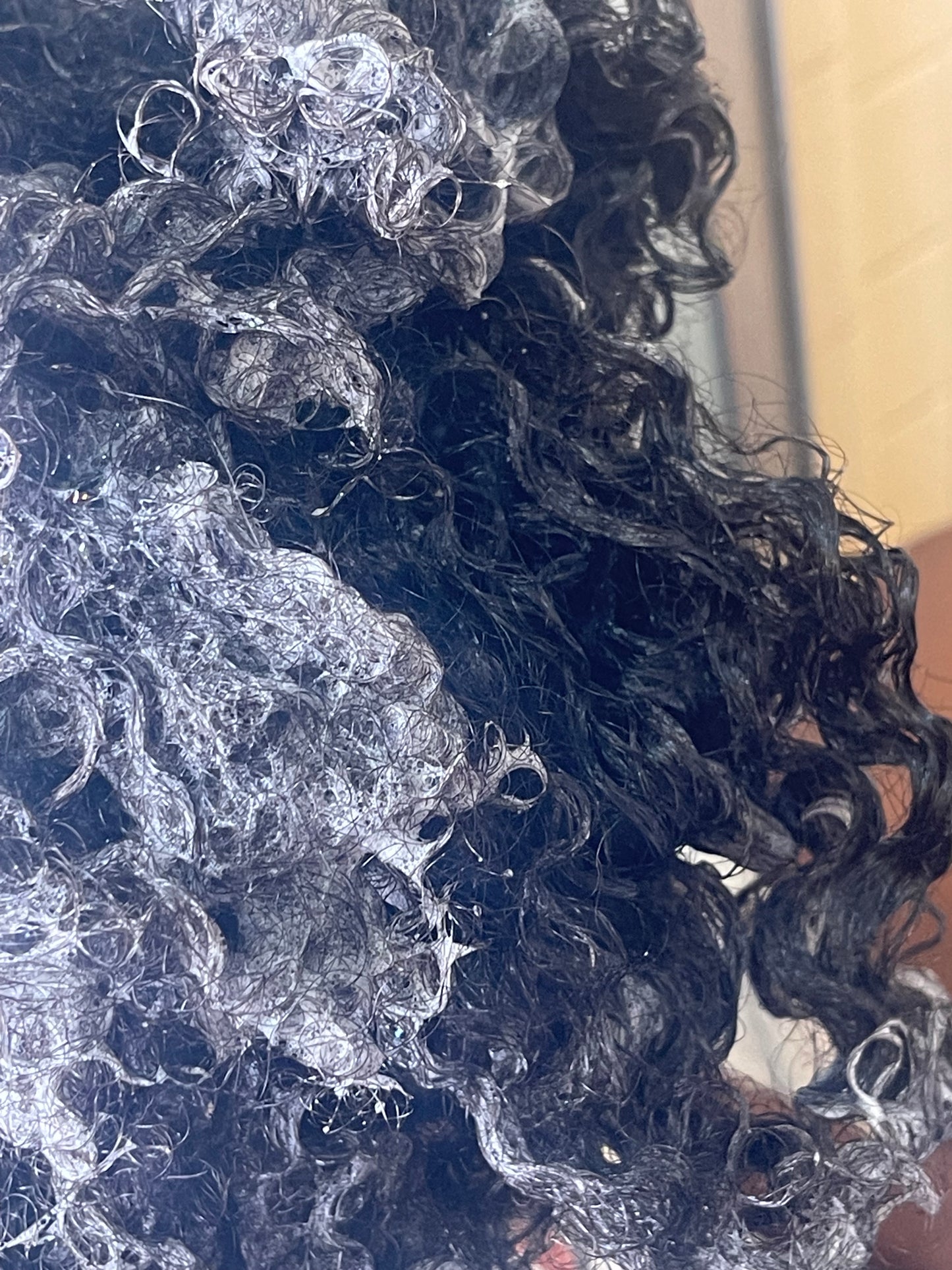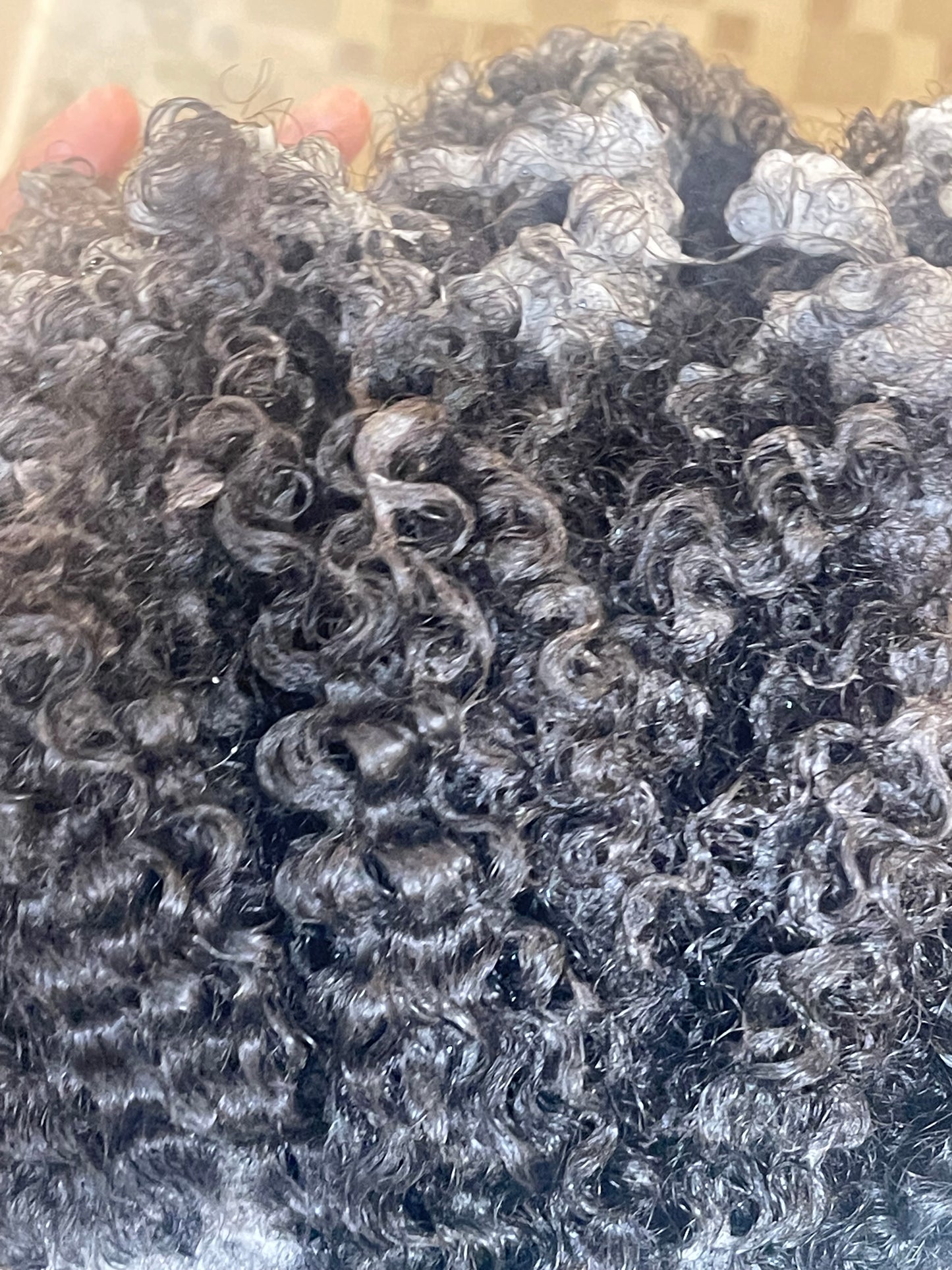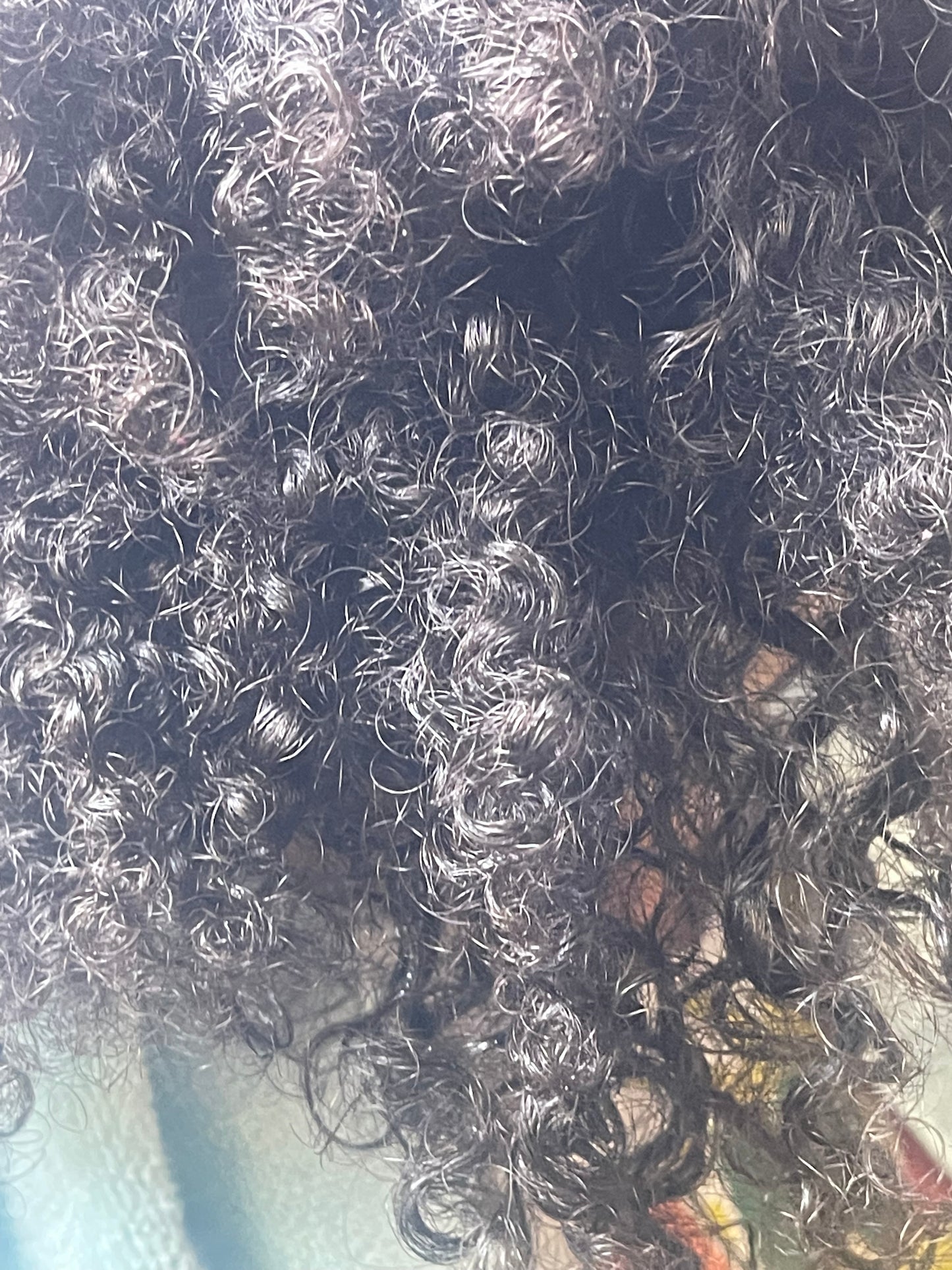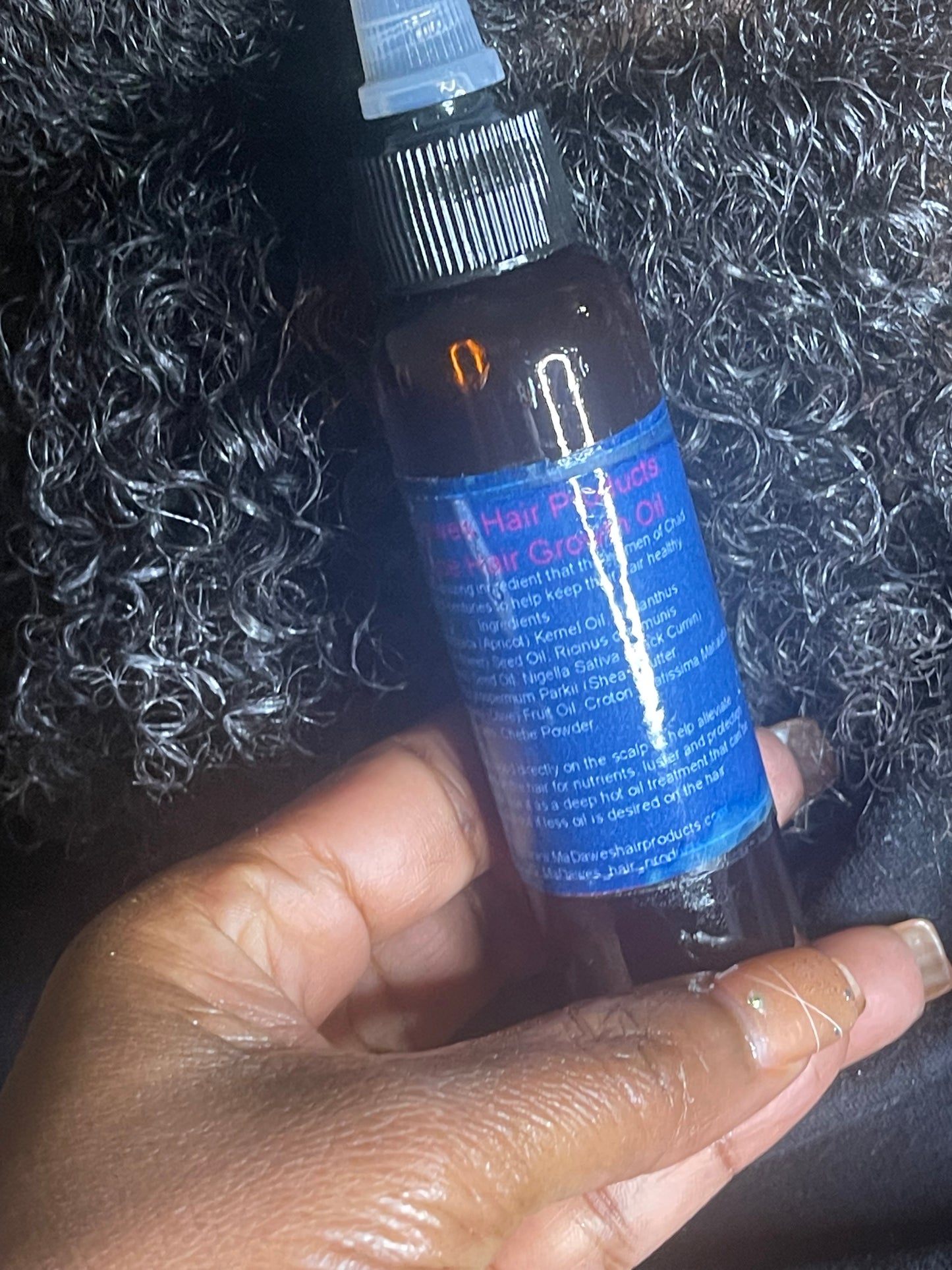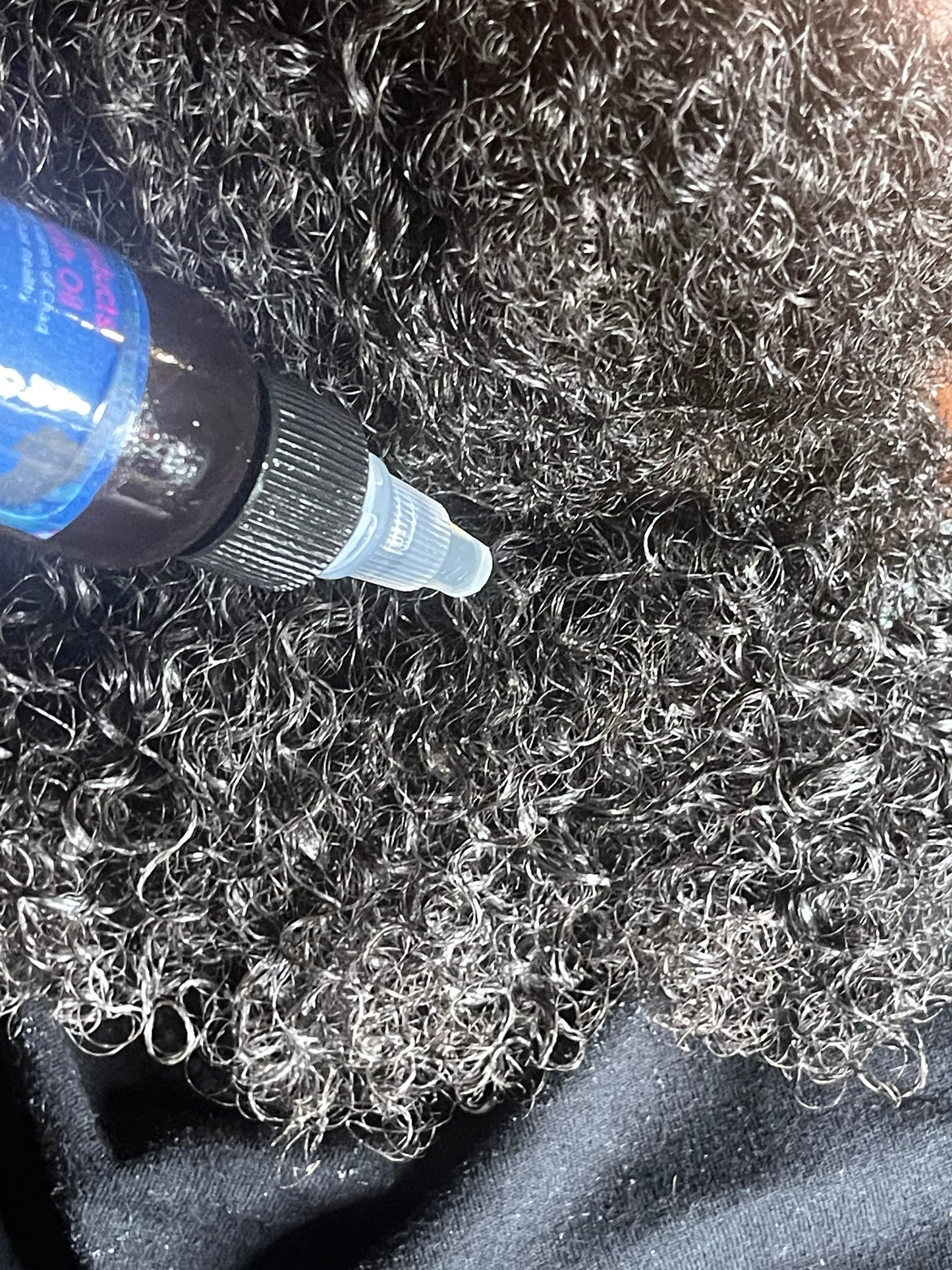 So good
This line is one of the best products I've used thus far. The Shampoo and Conditioner leaves my 4C hair so moisturized. Adding the oil and leave In Conditioner just makes it even better.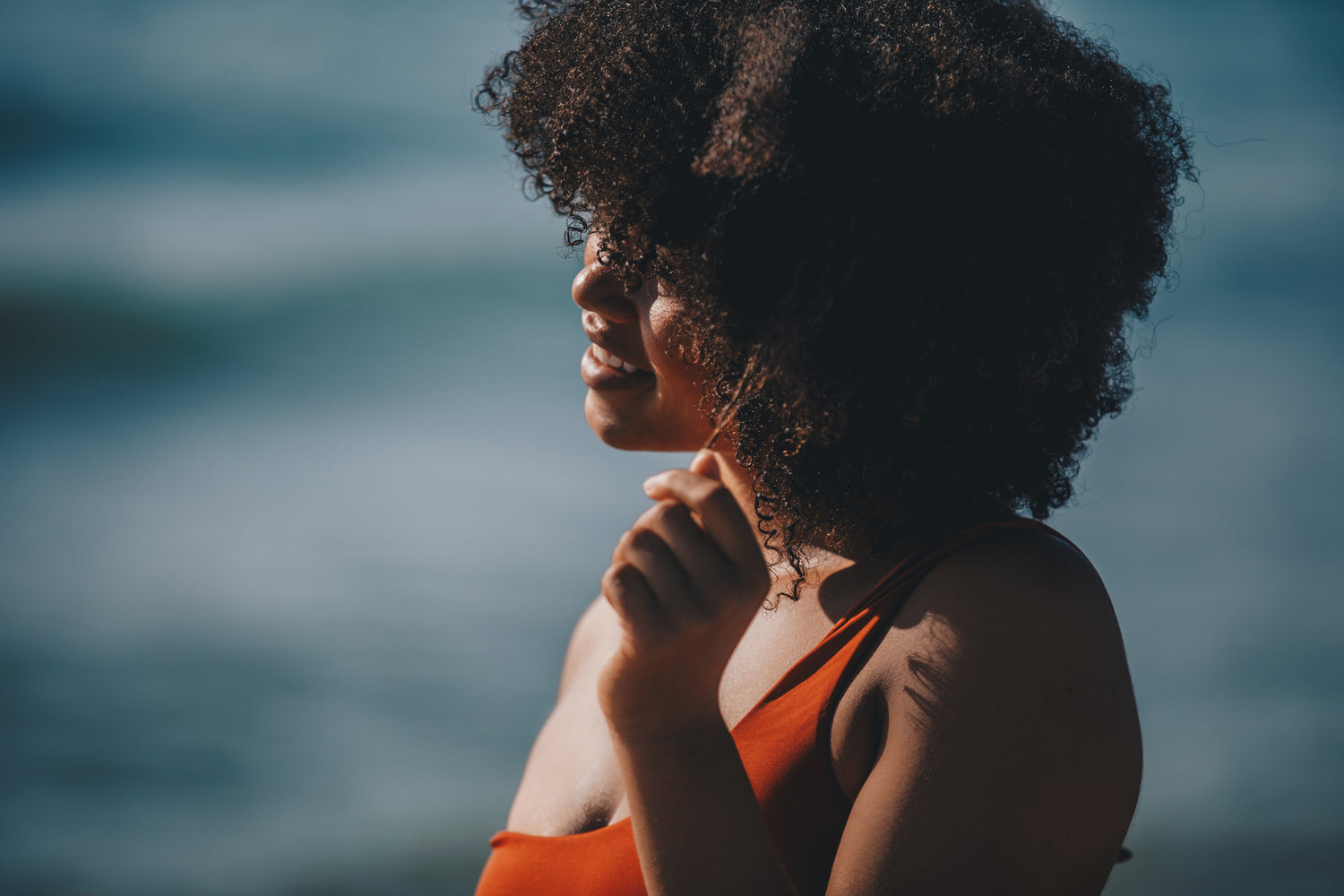 We care!
At MaDawes hair products, we meticulously handpick natural and organic ingredients, sourcing them from West Africa and across the globe to guarantee unrivaled quality and authenticity. Our product line provides potent solutions for a wide range of hair concerns, tackling issues such as dryness, eczema, and alopecia. In our relentless pursuit of excellence, we hold sustainability and ethical practices in the highest regard, underlining our commitment to both your hair's well-being and the planet's.
FREE SHIPPING

Delivery is on us for all orders over $50

Certified Natural Haircare Formulator.

This rock-solid foundation is the cornerstone of crafting products that consistently, and unequivocally, deliver outstanding results.

30 Days Money Back Guarantee.

Love it, or receive a full refund on all purchases