Start seeing amazing results within 2 weeks of using this one product.
Rose Water Facial Cleanser: 2oz
Regular price
$15.95 USD
Sale price
$12.95 USD
Unit price
per
Sale
Sold out
Comes with the cleanser only! 
Experience the gentle touch of our Rose Water skincare Face Wash.
Crafted with natural and organic ingredients, our products are entirely free of chemicals for a pure and refreshing skincare routine."
Ingredients list:
Rose water, Aloe Vera Juice and Gel, Vegetable Glycerin, Sweet Almond, Cocamidopropyl Betaine.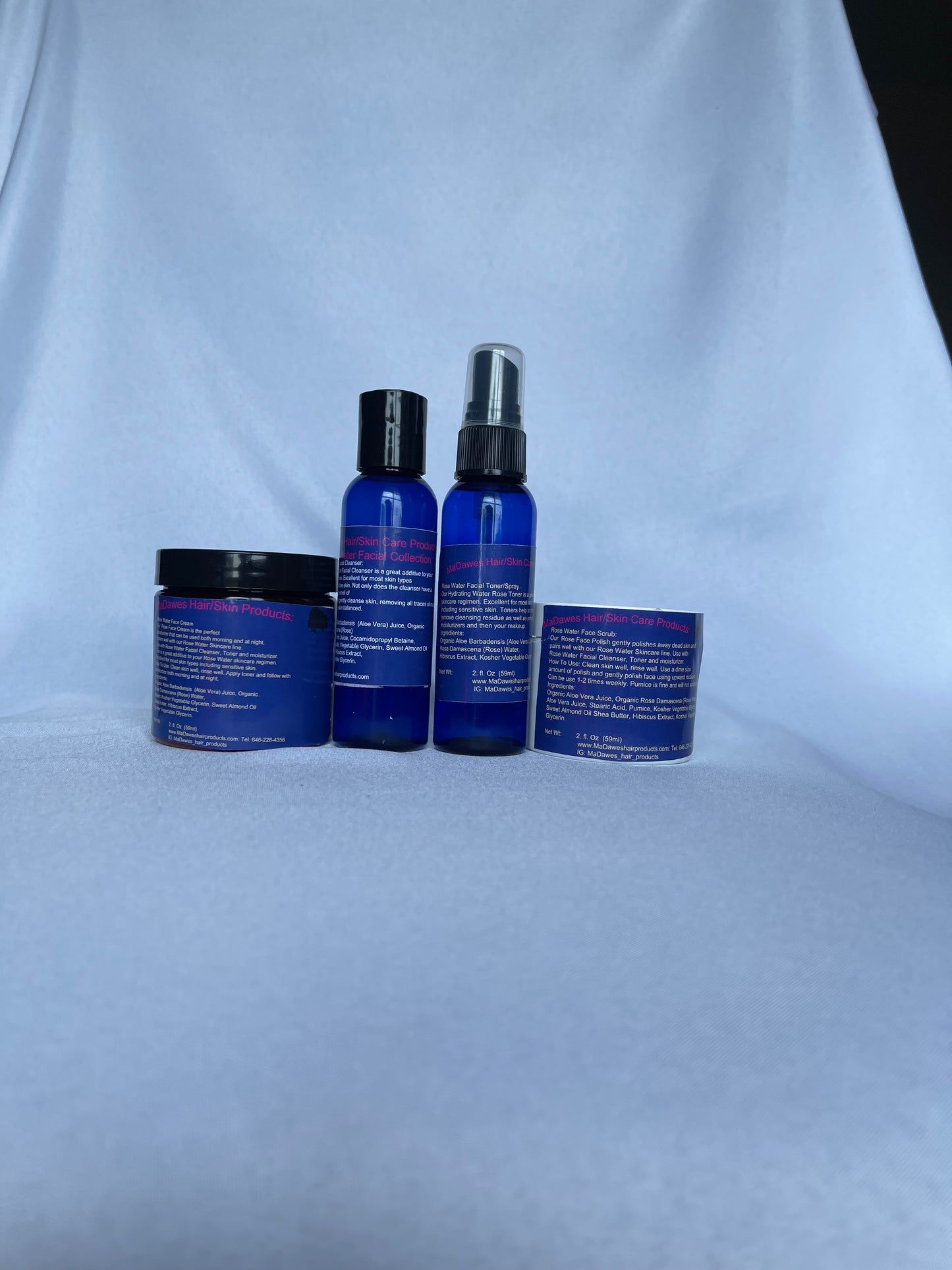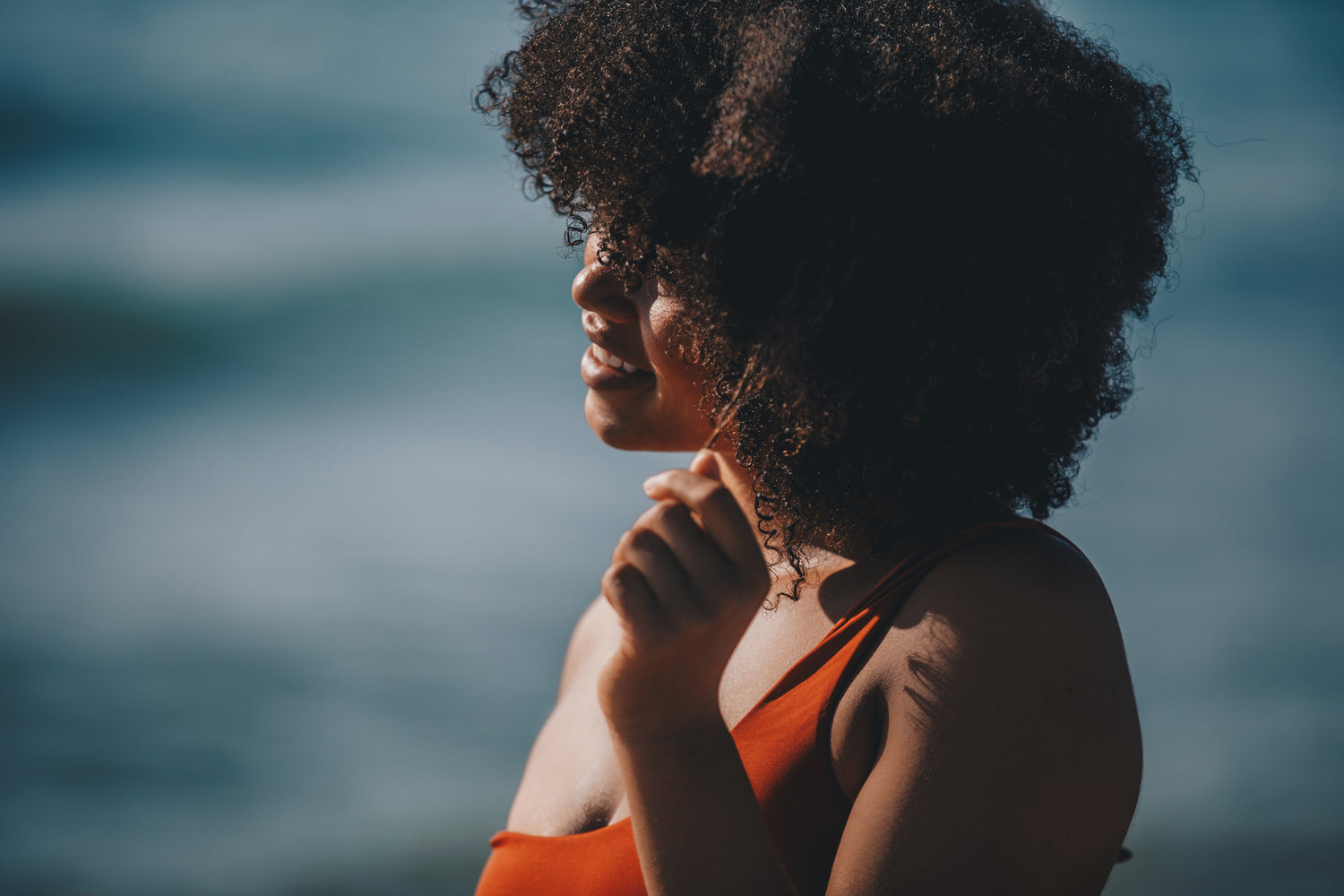 We care!
At MaDawes hair products, we meticulously handpick natural and organic ingredients, sourcing them from West Africa and across the globe to guarantee unrivaled quality and authenticity. Our product line provides potent solutions for a wide range of hair concerns, tackling issues such as dryness, eczema, and alopecia. In our relentless pursuit of excellence, we hold sustainability and ethical practices in the highest regard, underlining our commitment to both your hair's well-being and the planet's.
FREE SHIPPING

Delivery is on us for all orders over $50

Certified Natural Haircare Formulator.

This rock-solid foundation is the cornerstone of crafting products that consistently, and unequivocally, deliver outstanding results.

30 Days Money Back Guarantee.

Love it, or receive a full refund on all purchases