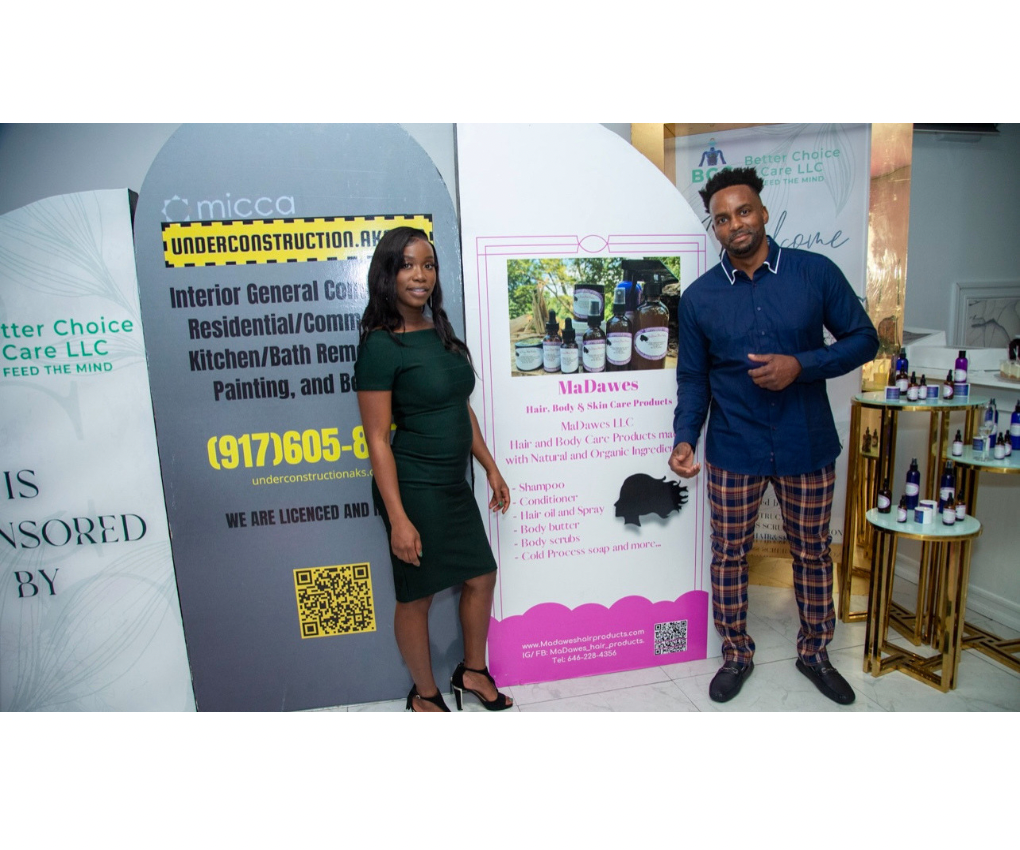 We're a small black owned family business and we guarantee you'll love our products.
Our pride resonates in every product we create and the community we nurture. We don't just listen to our customers' questions and concerns; we hang on your every word. Your connection means the world to us, so please don't hesitate to reach out. Your voice matters!

Handmade In Small Batches

At MaDawes, every product is 100% handmade, reflecting our unwavering commitment to quality. We listen to your questions and concerns, making our products versatile and suitable for all hair types, including sensitive skin. Plus, our products require no refrigeration and have a long shelf life, designed to boost your hair confidence.

30 Days Money Back Guarantee

Love it or return it within 30 days.